Basketball Man
Basketball is a sport played by two teams of five players on a rectangular court. The objective is to shoot a ball through a hoop 18 inches (46 cm) in diameter and 10 feet (3.048 m) high mounted to a backboard at each end. Basketball is one of the world's most popular and widely viewed sports.[1] The National Basketball Association (NBA) is the most popular and widely considered to be the highest level of professional basketball in the world and NBA players are the world's best paid sportsmen, by average annual salary per player. : Neocities.
Here's how you can make bold and italic text.
Here's how you can add an image: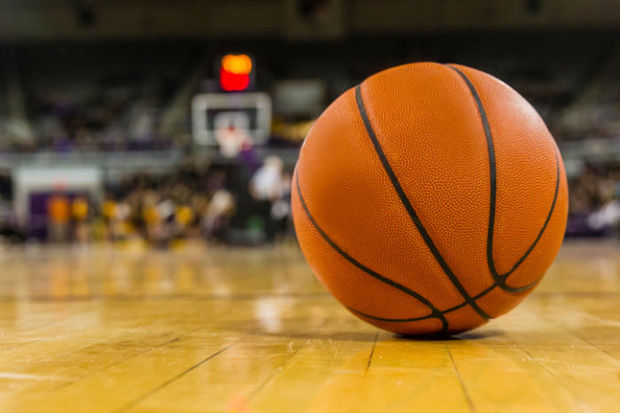 Here's how to make a list:
First thing
Second thing
Third thing
To learn more HTML/CSS, check out these tutorials!